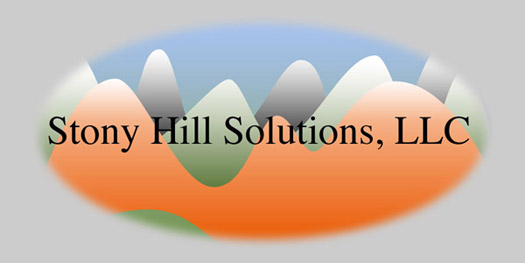 Implementing Solutions in Science Education and Pharmaceutical Automation Quality Assurance

---
Pharmaceutical Automation Quality Assurance
We have over 55 years of experience in the pharmaceutical industry in research, strategic planning, system development, quality and management and can provide risk-based solutions that assure improved compliance at lower costs. Our business endeavors are primarily in areas of pharmaceutical automation quality assurance, computer validation, management consulting, and electronic records/signatures. Here are examples of projects in the area of Automation QA and Computer Validation.

Science Education and Textbooks

Our goal is to assist the educator in providing the tools that students will need to be able to enjoy science, utilize basic science skills, and critically evaluate science in the world around them as they become responsible adults. We created model lessons for a variety of activities, which are aligned with the New Jersey Core Curriculum Content Standards and the Benchmarks for Science Literacy outlined by AAAS Project 2061, for teachers to use in the classroom. The focus is to provide content knowledge and strategies for teaching inquiry-based, hands-on instruction and assessment in the science classroom.
To view textbooks that are currently available and upcoming textbooks click Science Books or use the sidebar link.

To find out more about our employees click Member Resumes or use the sidebar link.

Please sign our guest book.